CHEMICAL ENGINEERING INTRODUCTORY PROJECT
A brief glimpse at our ChIP showcase for 2022!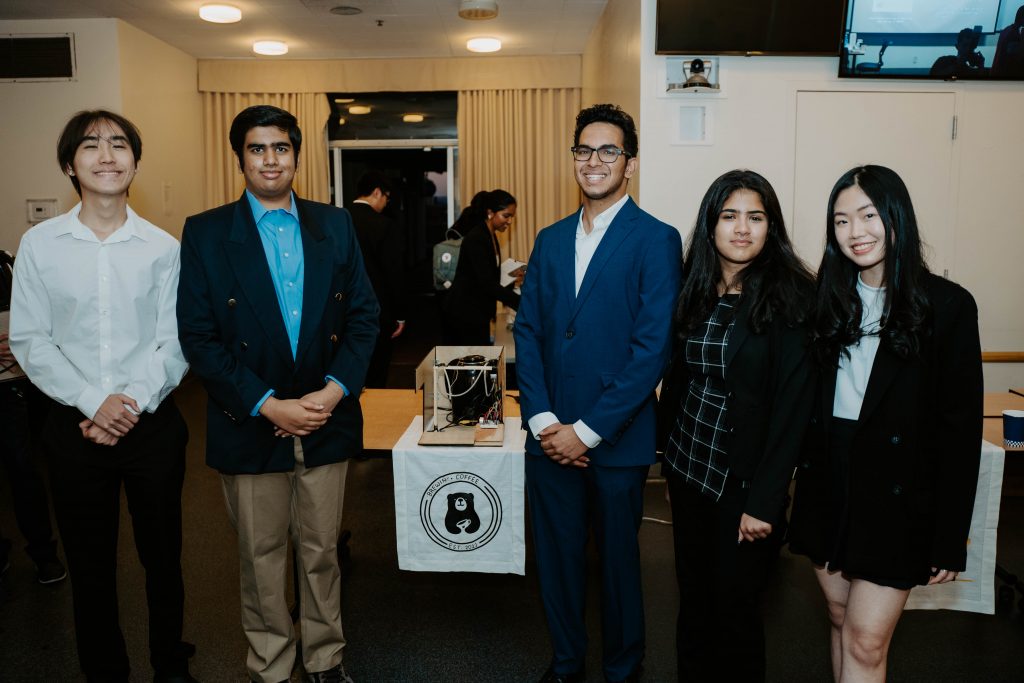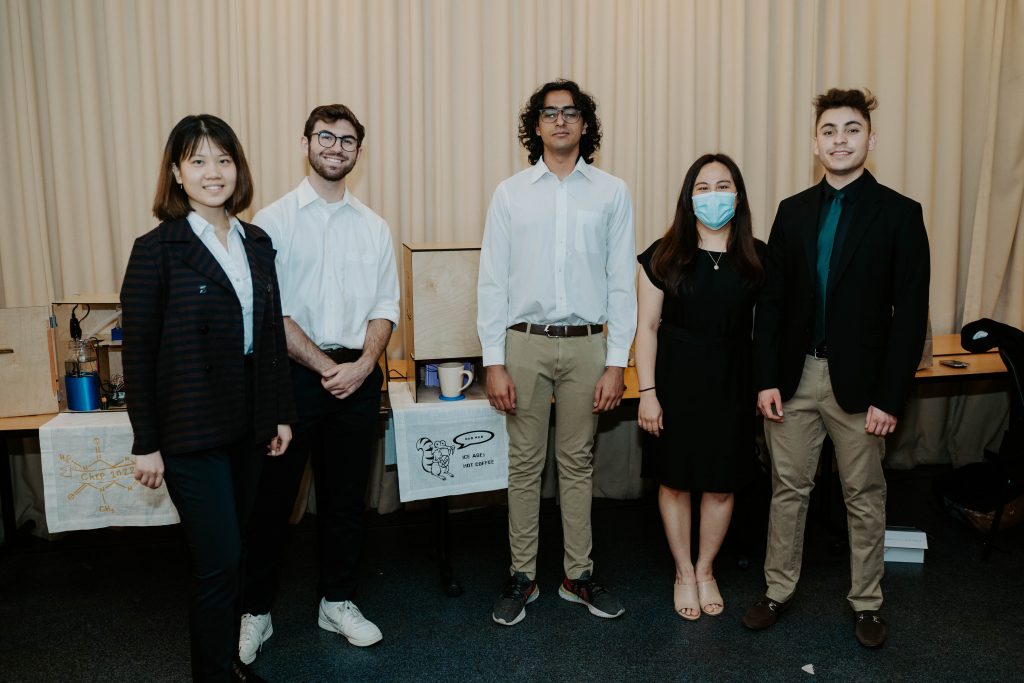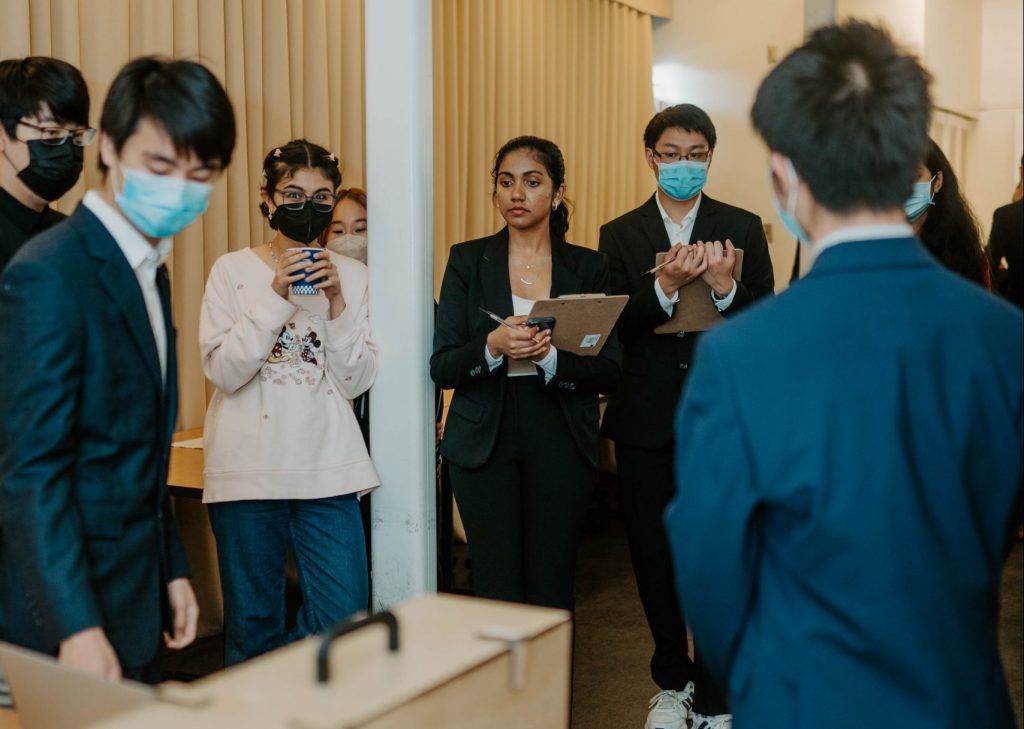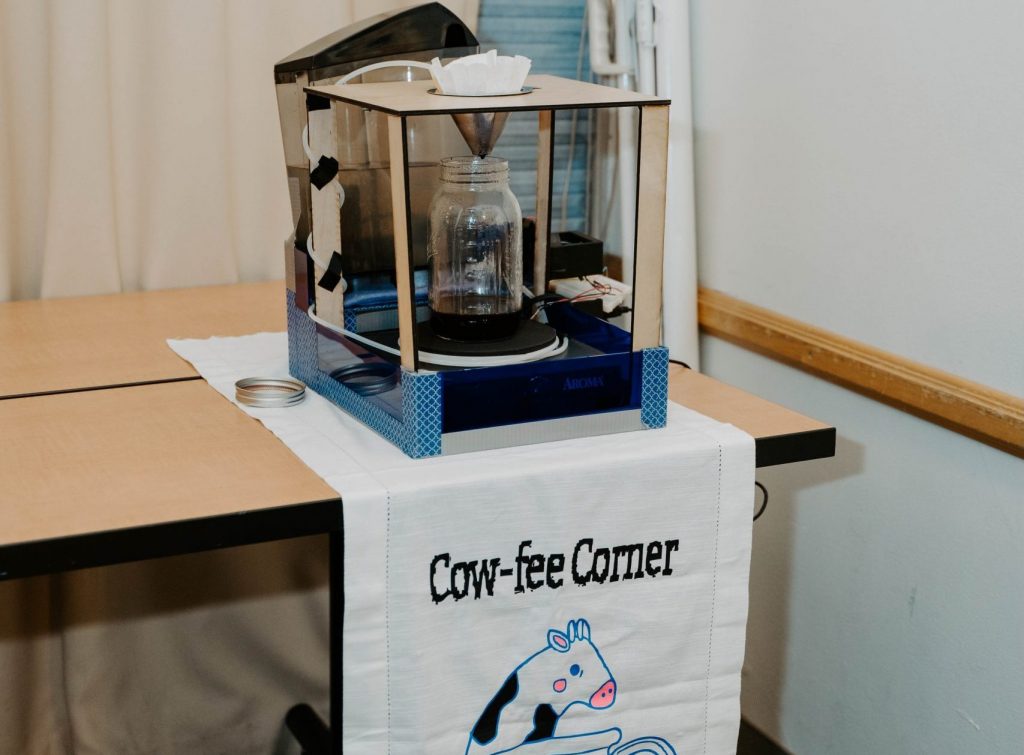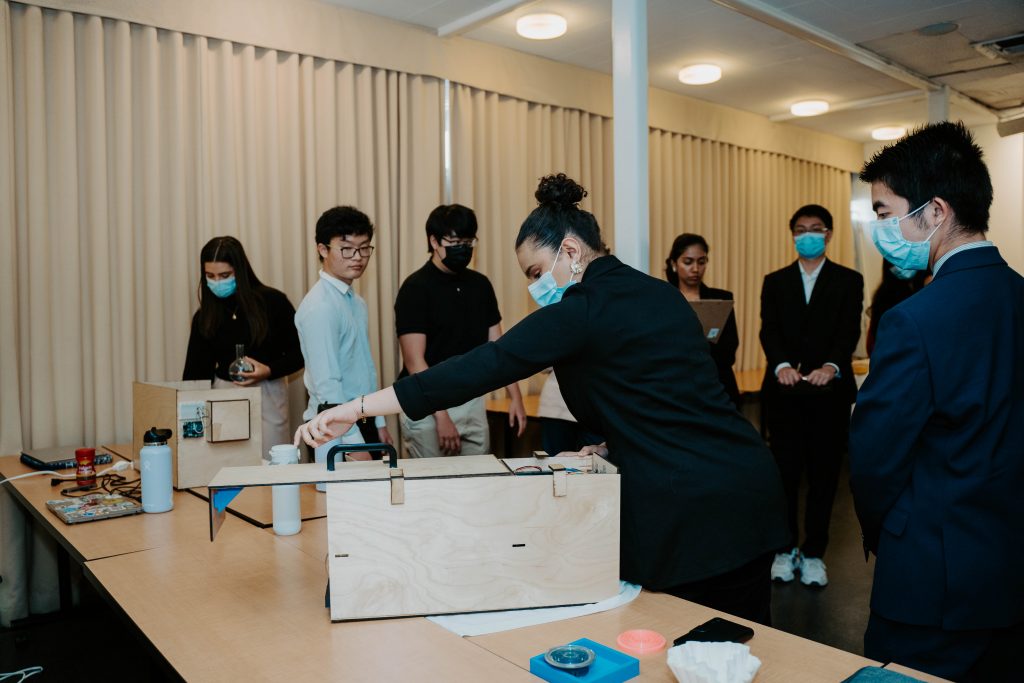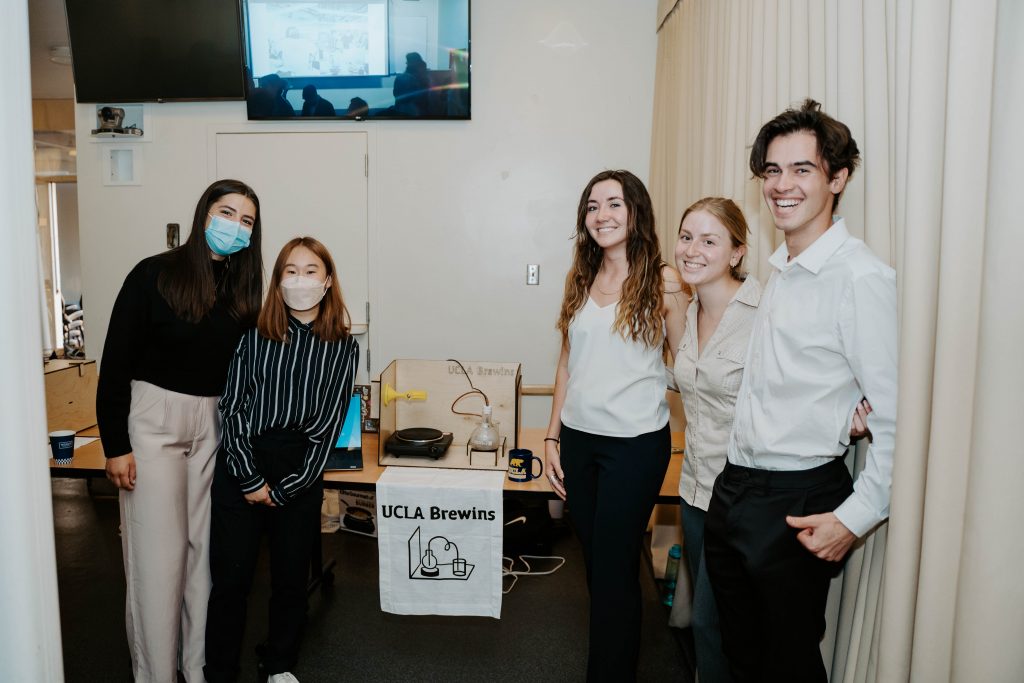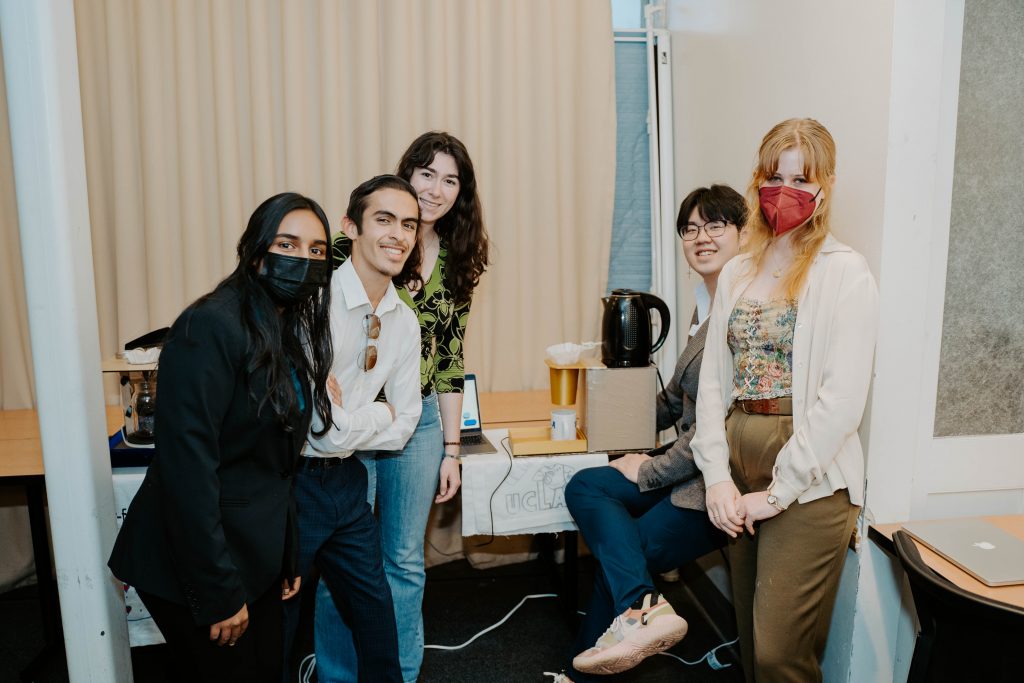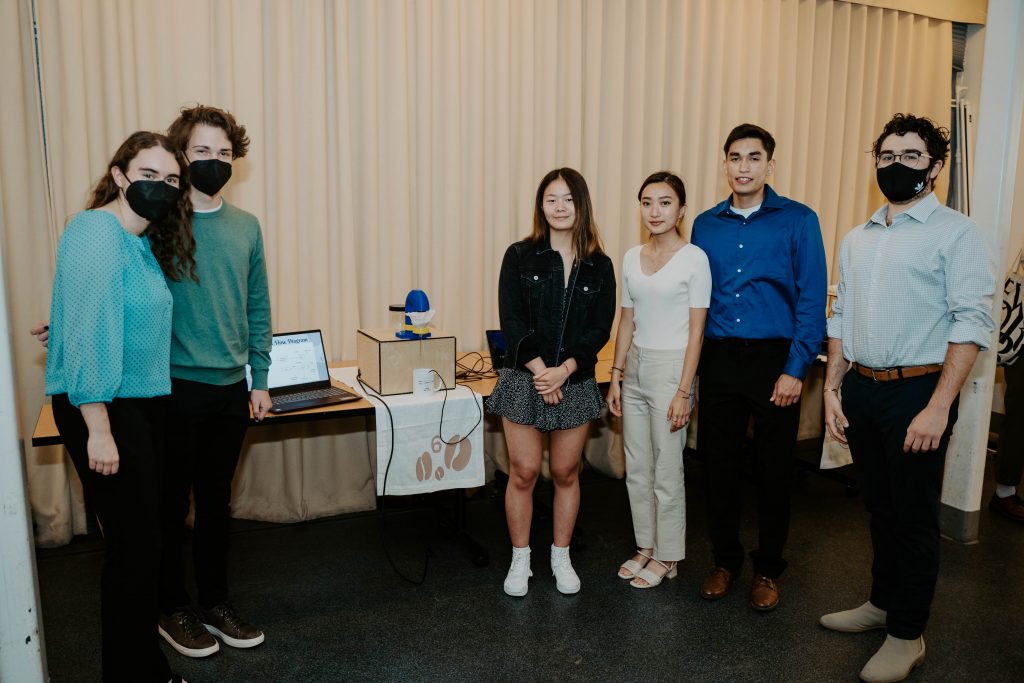 Geared towards freshmen, ChIP gives students an introduction to chemical engineering at UCLA. This yearlong project engages chemical engineering students by introducing them to technical skills and then gives them an opportunity to demonstrate these skills by working in teams to build a coffee machine from scratch. Through this project, each member learns about the basics of process design, circuitry, 3D printing and more!
Our winning team from last year designed an elaborate scheme to make coffee readily and effortlessly using Arduino. The designs to the right highlight the bonds and experiences made in ChIP!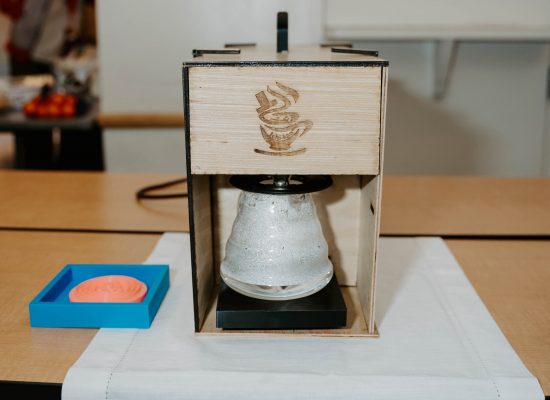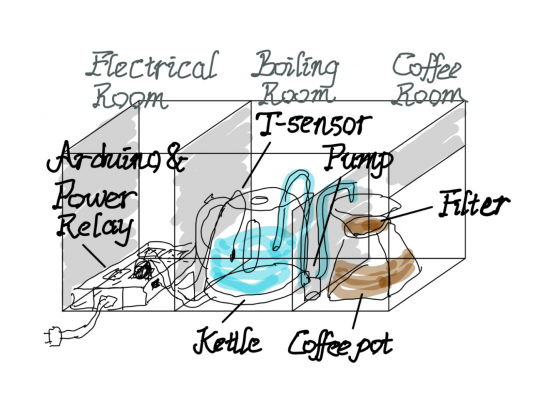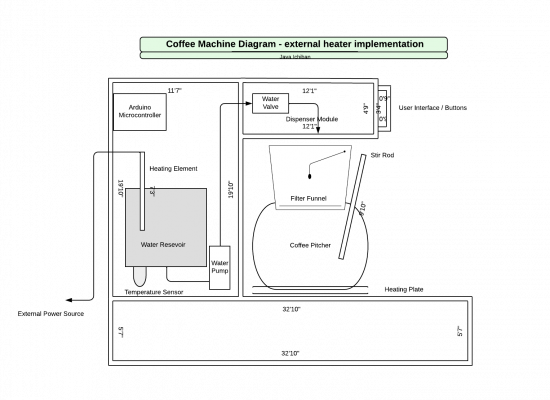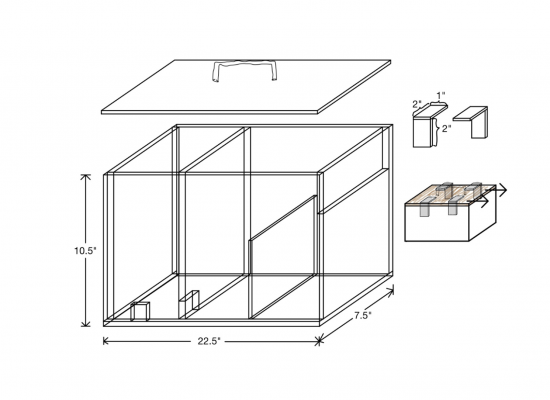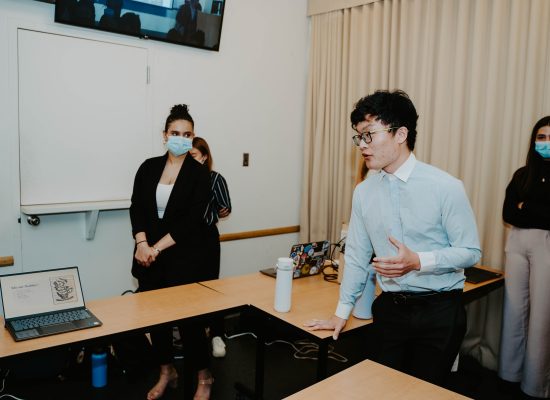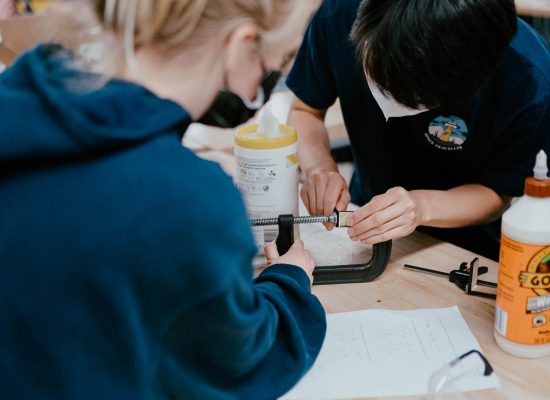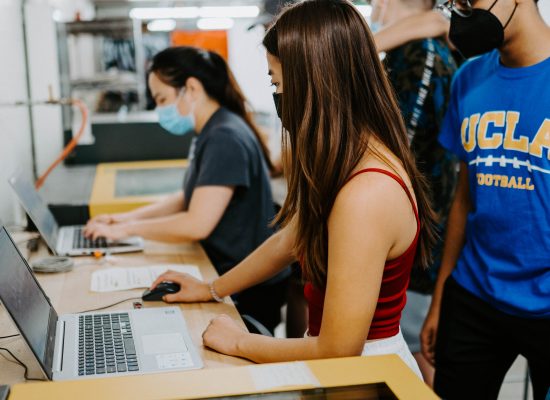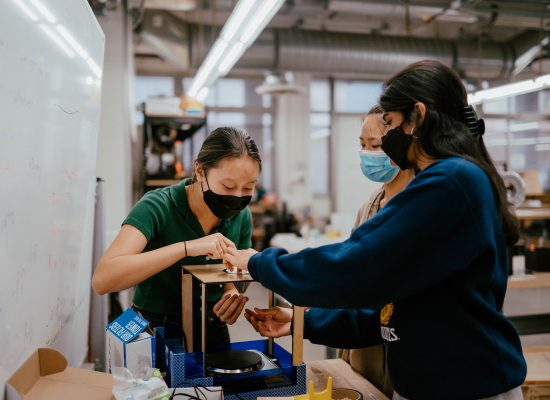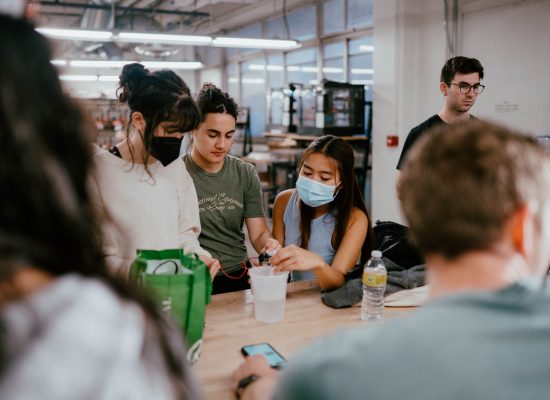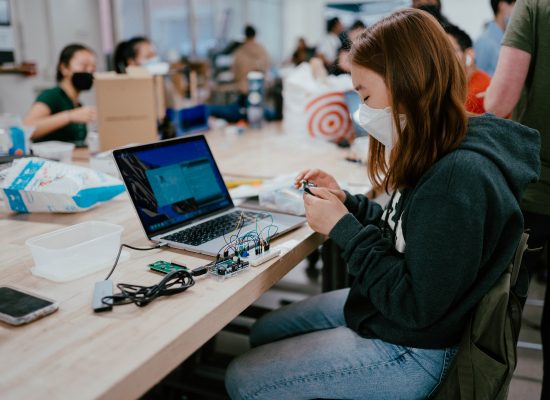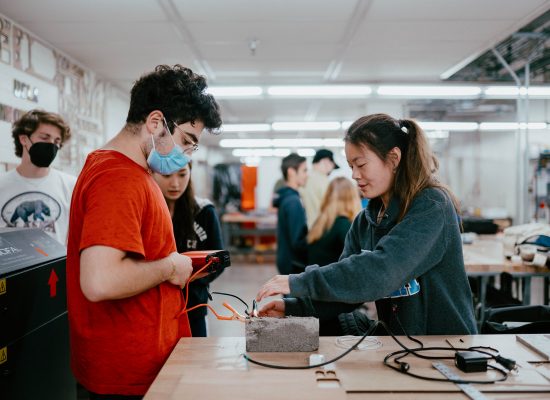 A new team is constructing their temperature sensor for their coffee machine to measure temperature accurately and efficiently using Arduino.