What We're Doing This week
Enjoy your winter quarter, Bruins!
We offer a unique mentop program, host events throughout the year, develop members' chemical engineering skills, and provide technical projects for members to gain practical experience. 
Membership is $20 per year. Cash is not accepted outside of general meetings.
As a mentee, you will be assigned to clusters in one of our four families (Helium, Neon, Krypton, or Argon), where you will be paired with two mentors and one other mentee. Reach out to your mentors/mentees and ask them about anything about academics, social life, or chemical engineering.
Need help getting around UCLA? This engineering survival guide has all the information you need to get through college!
Looking for Work? Check our our external affairs page!
Need some help with resumes or career planning?
Get in touch with UCLA's Chemical Engineering Industry Liaison, William Beard!
Feel free to send him an email or visit his office at 5506 Boelter on Mondays or Tuesdays!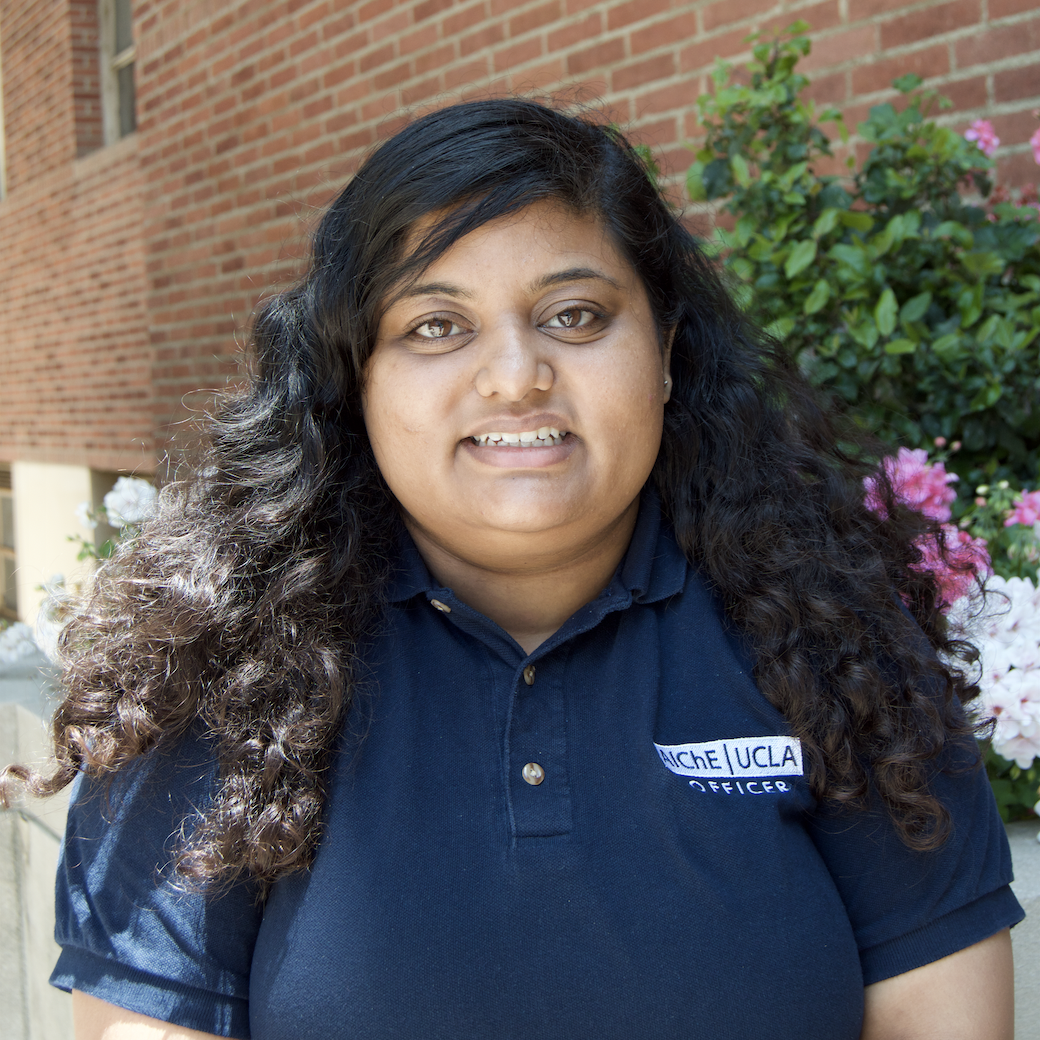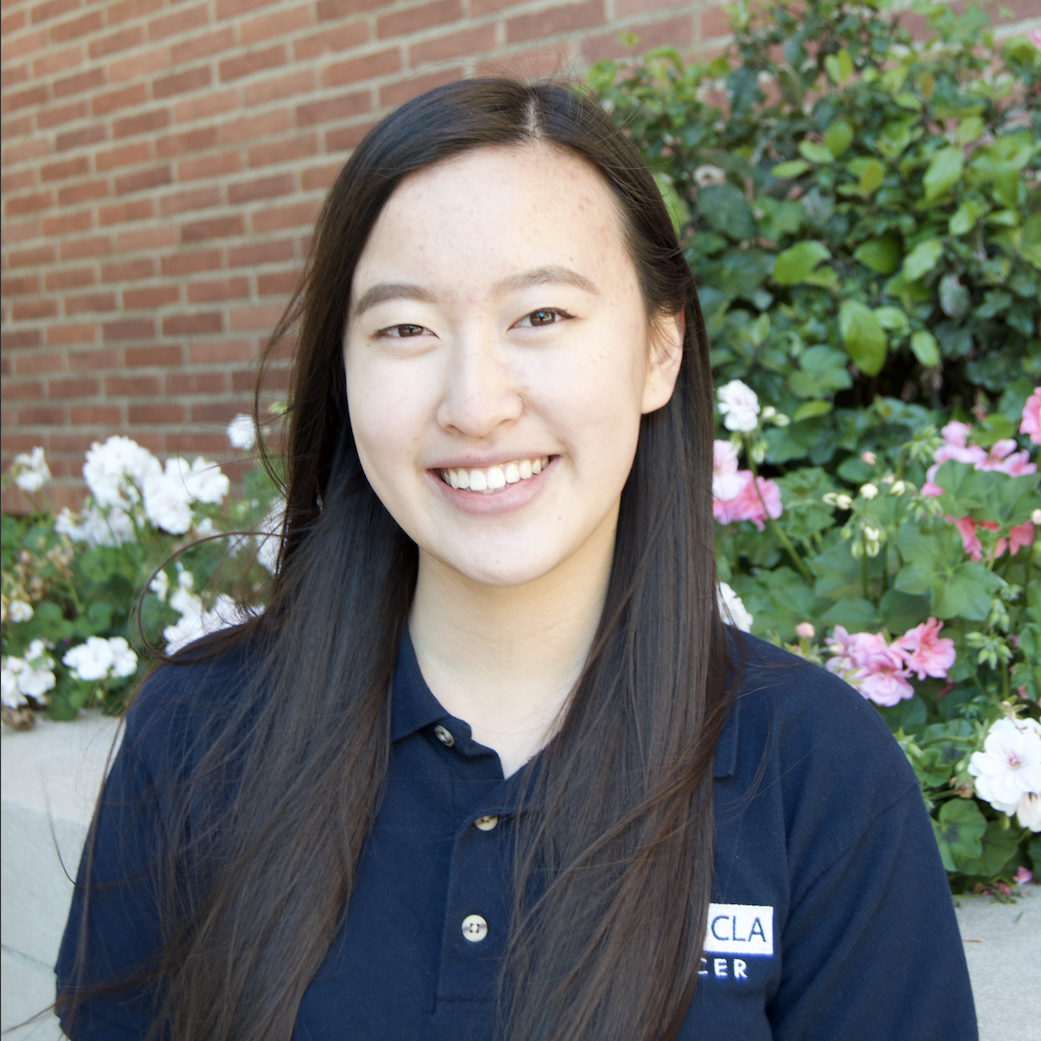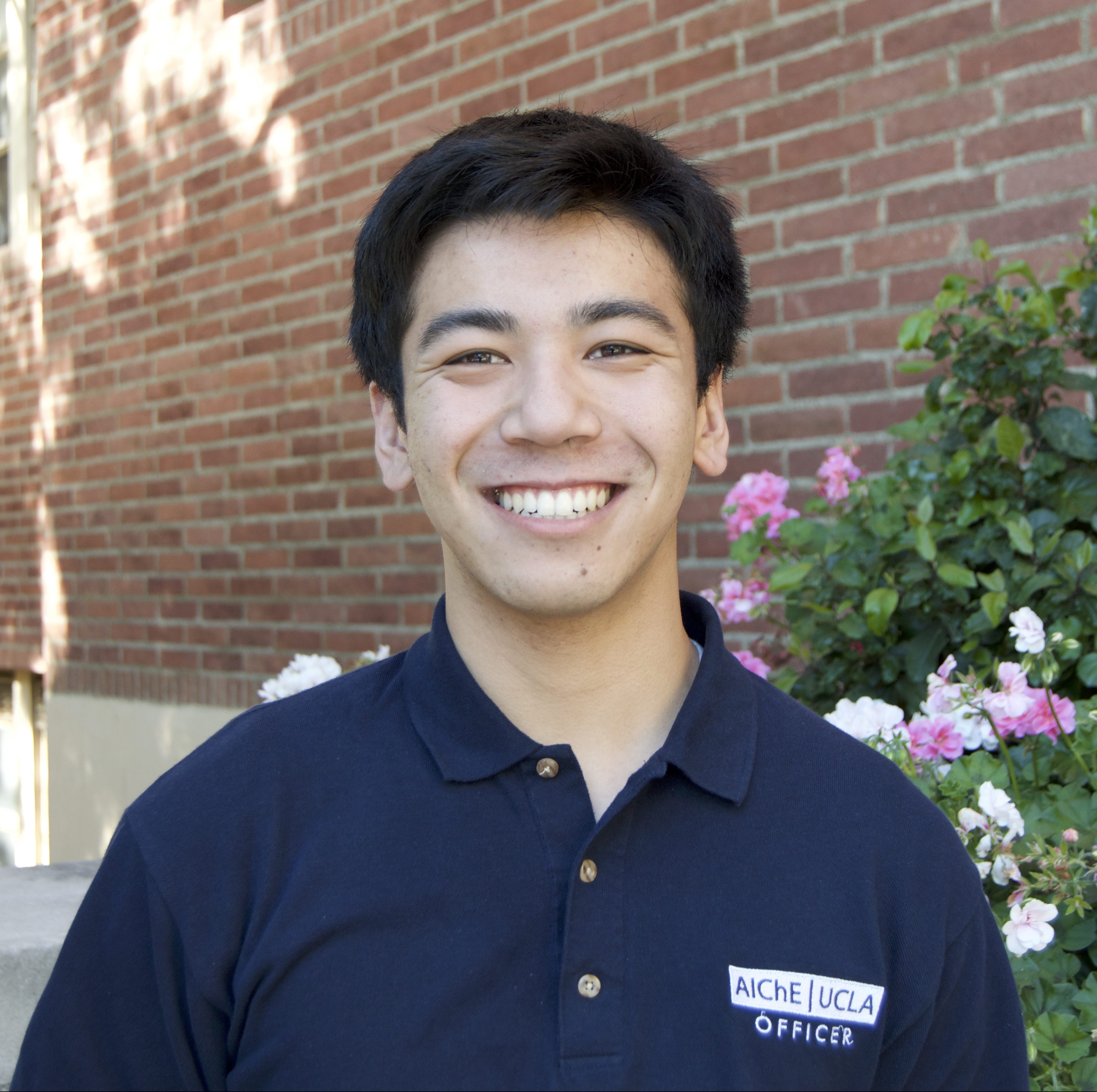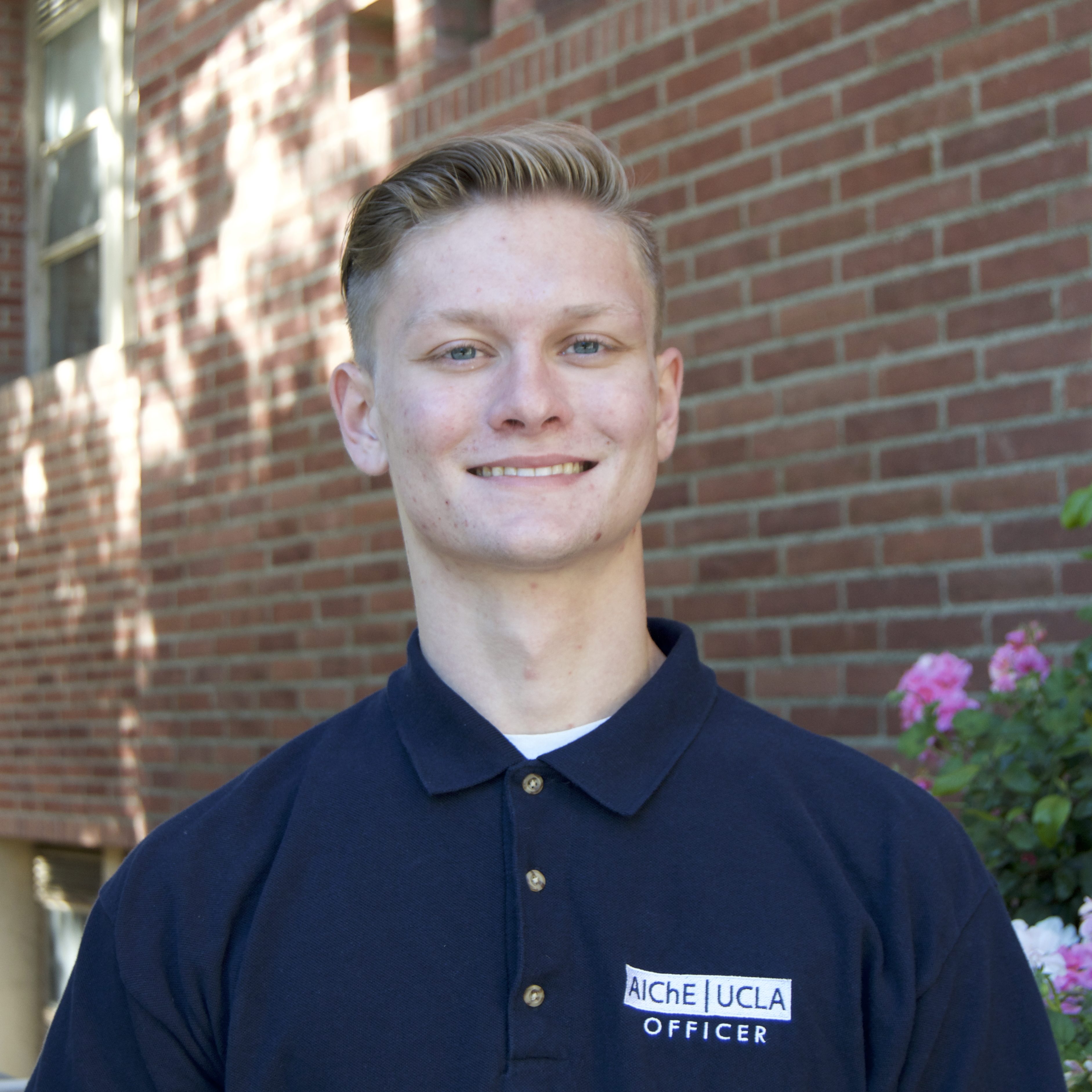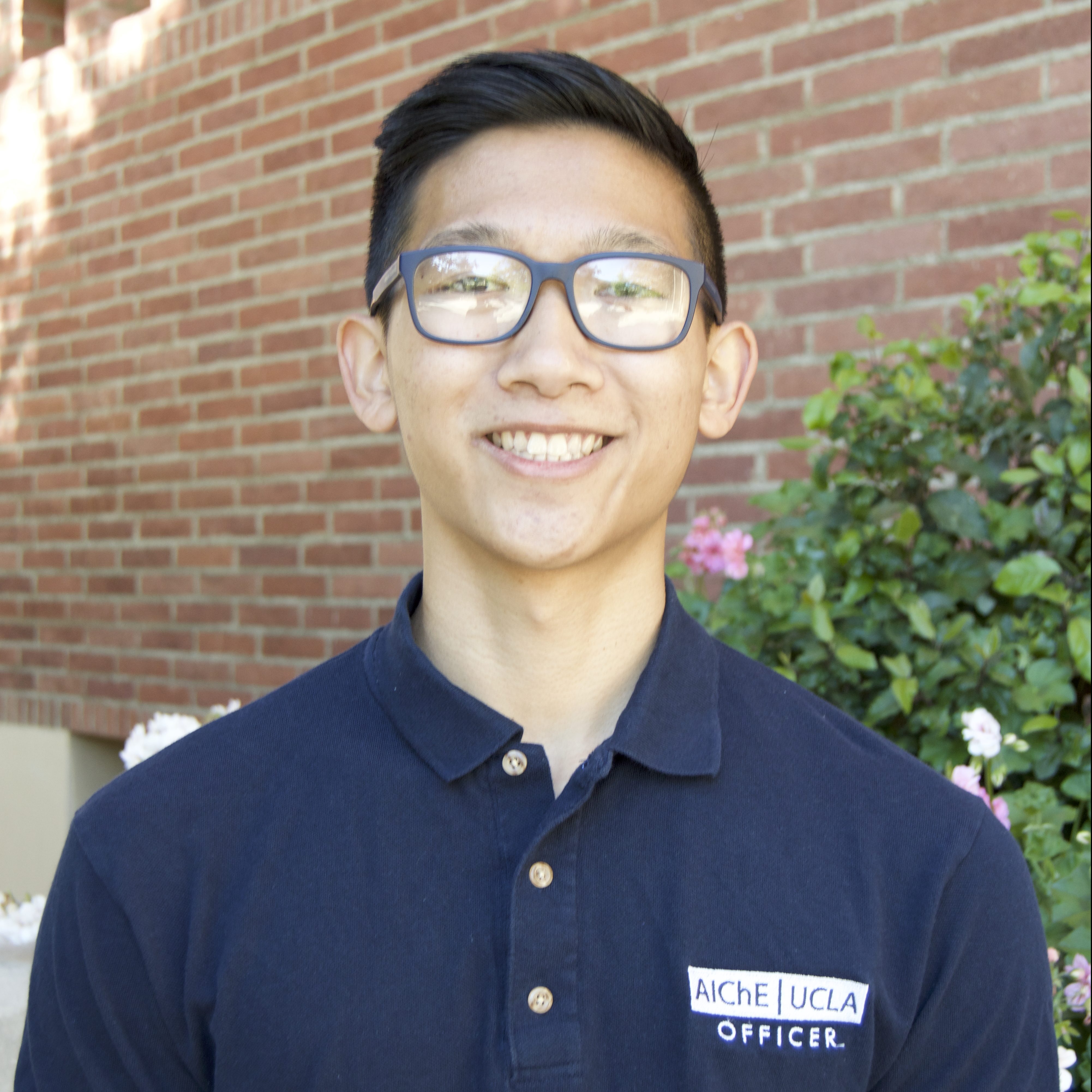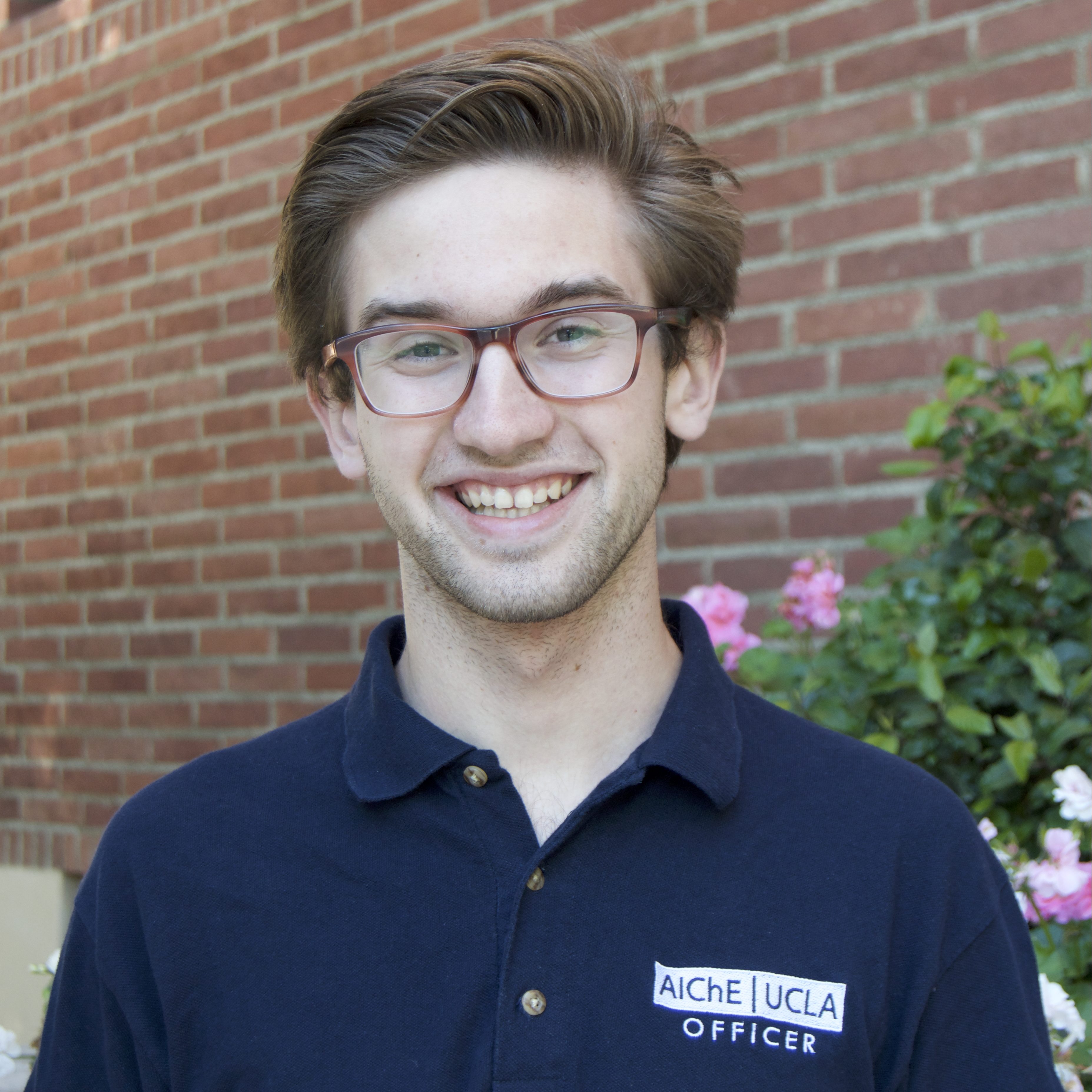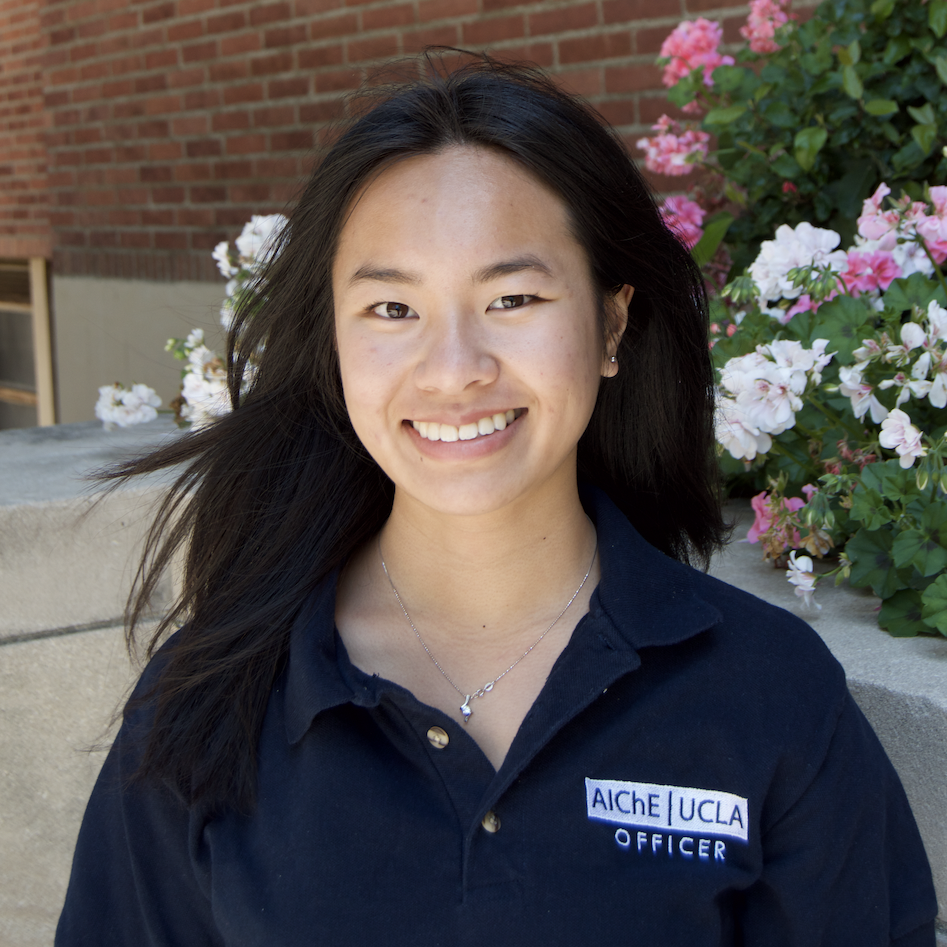 Alumni and Outreach Chair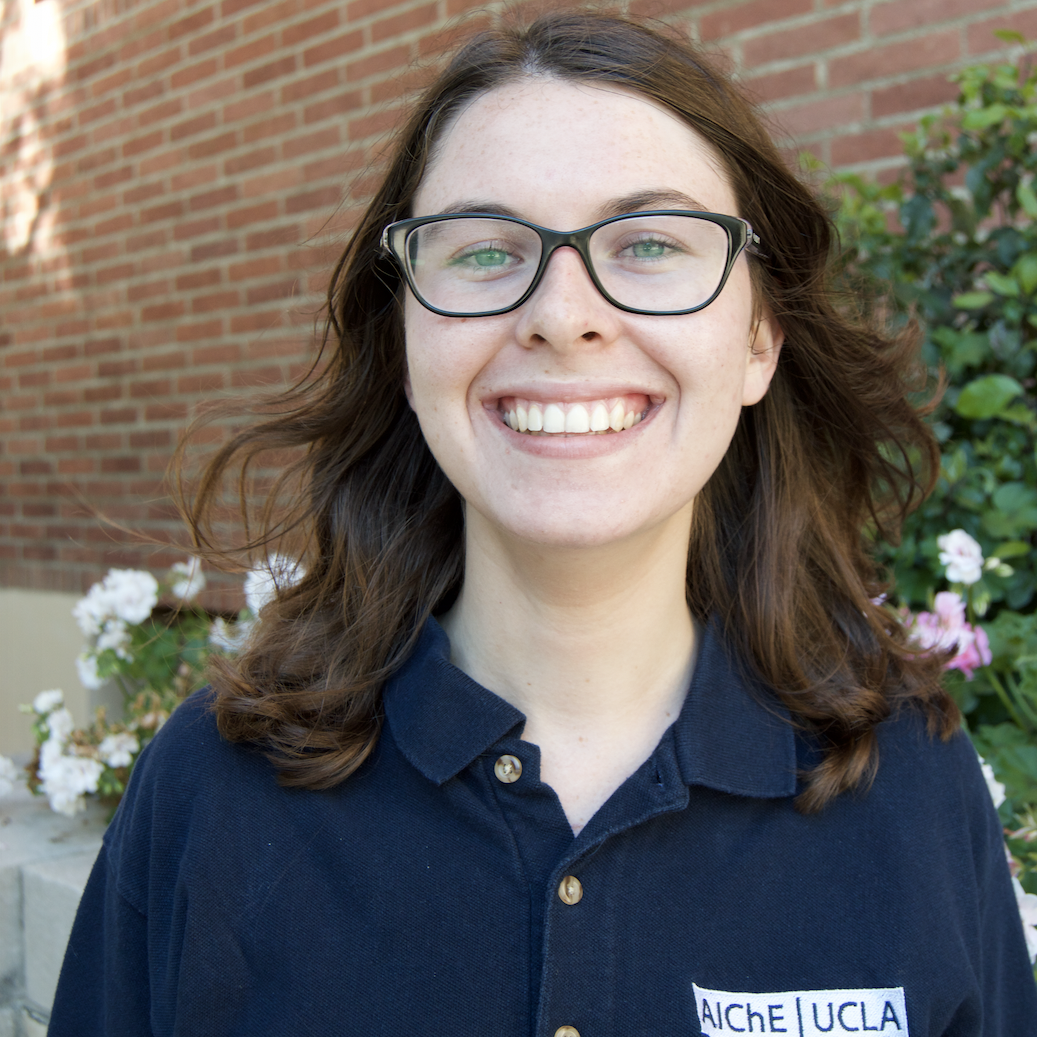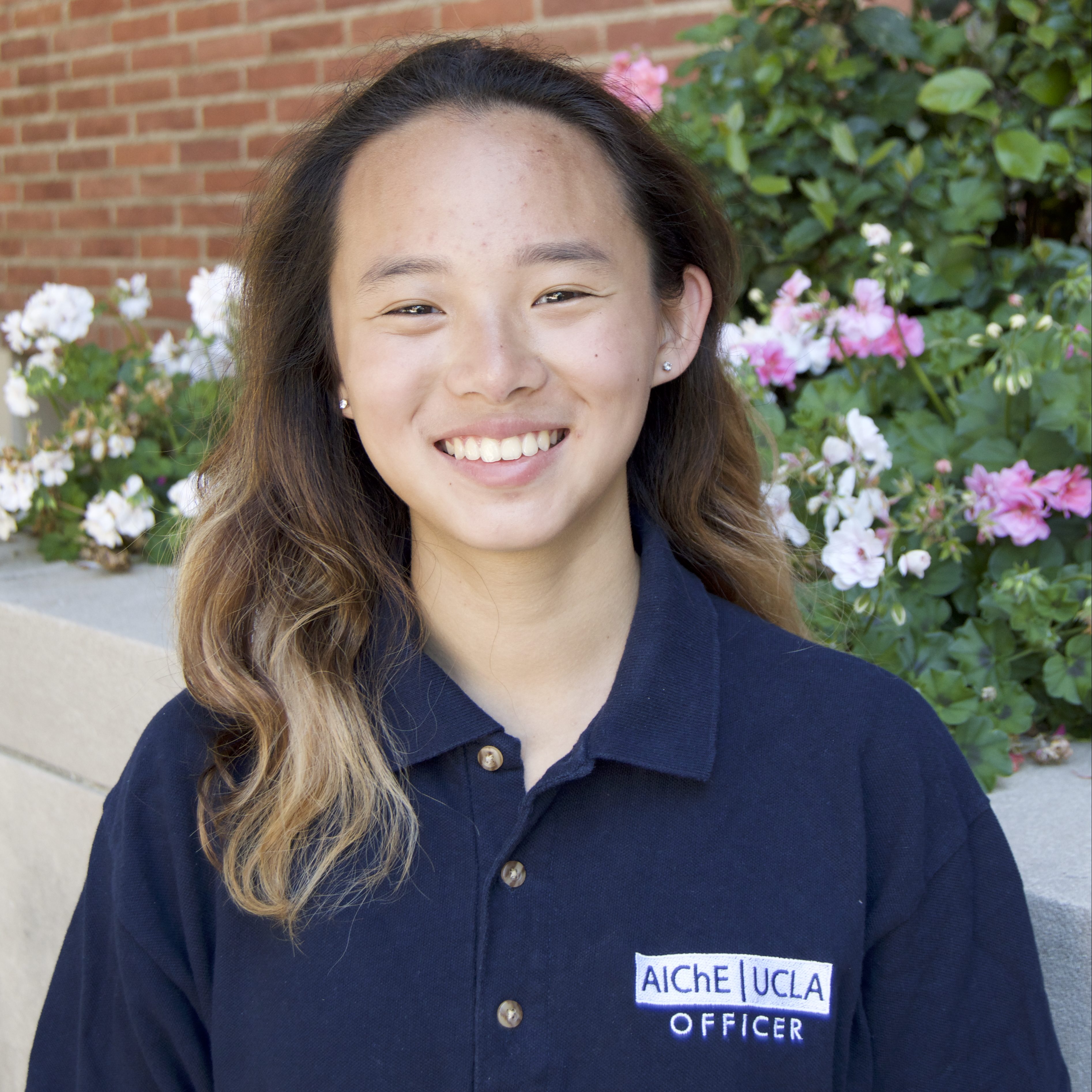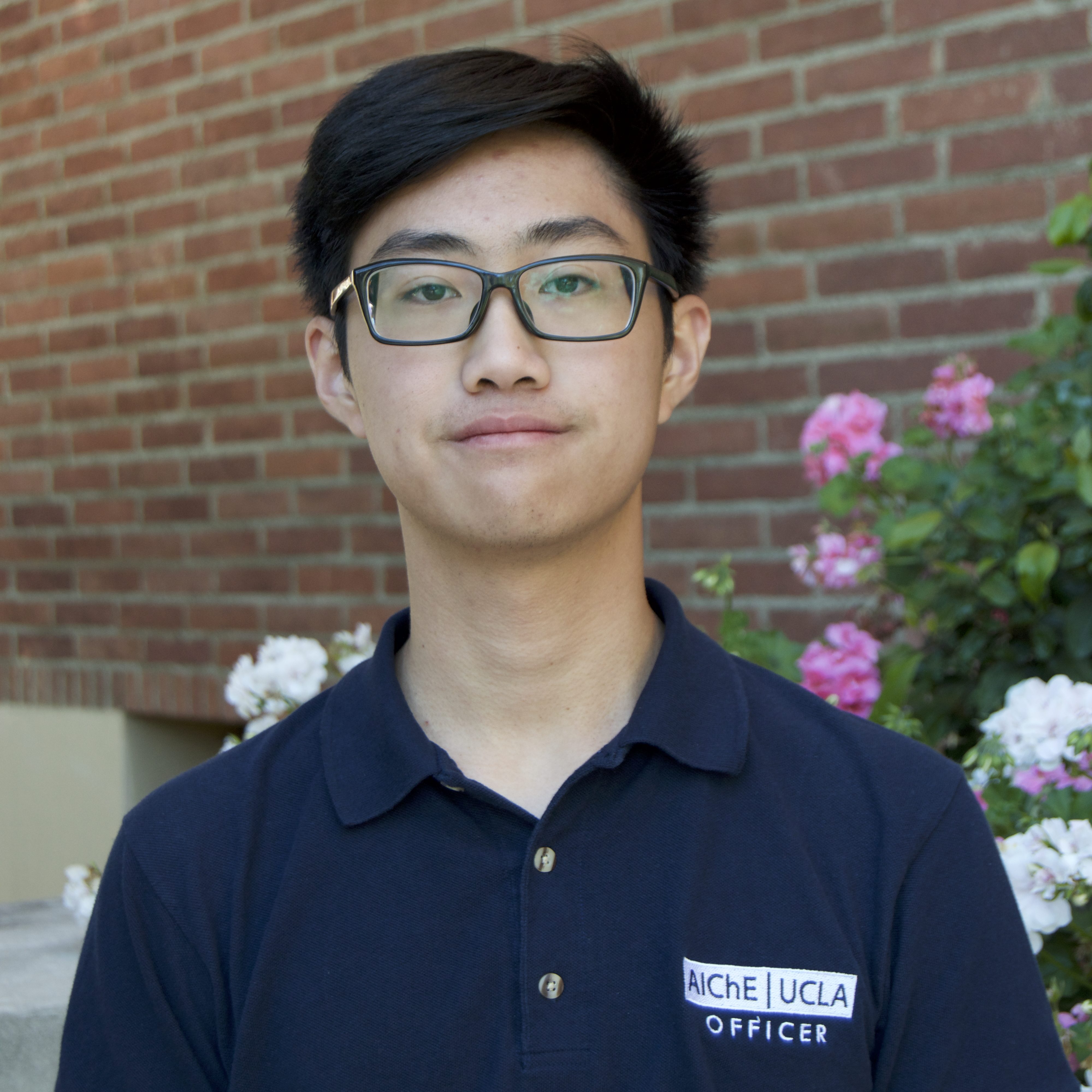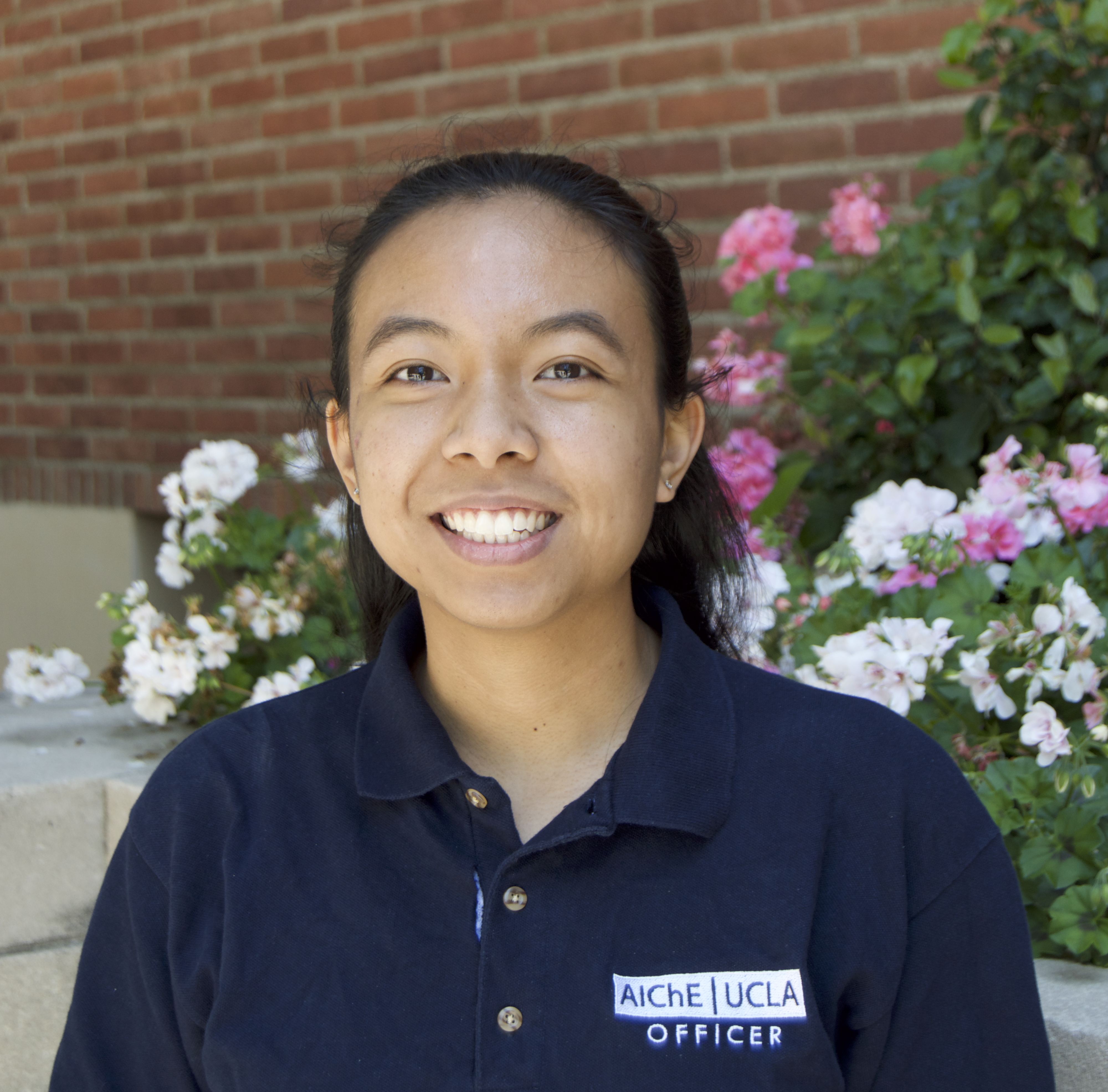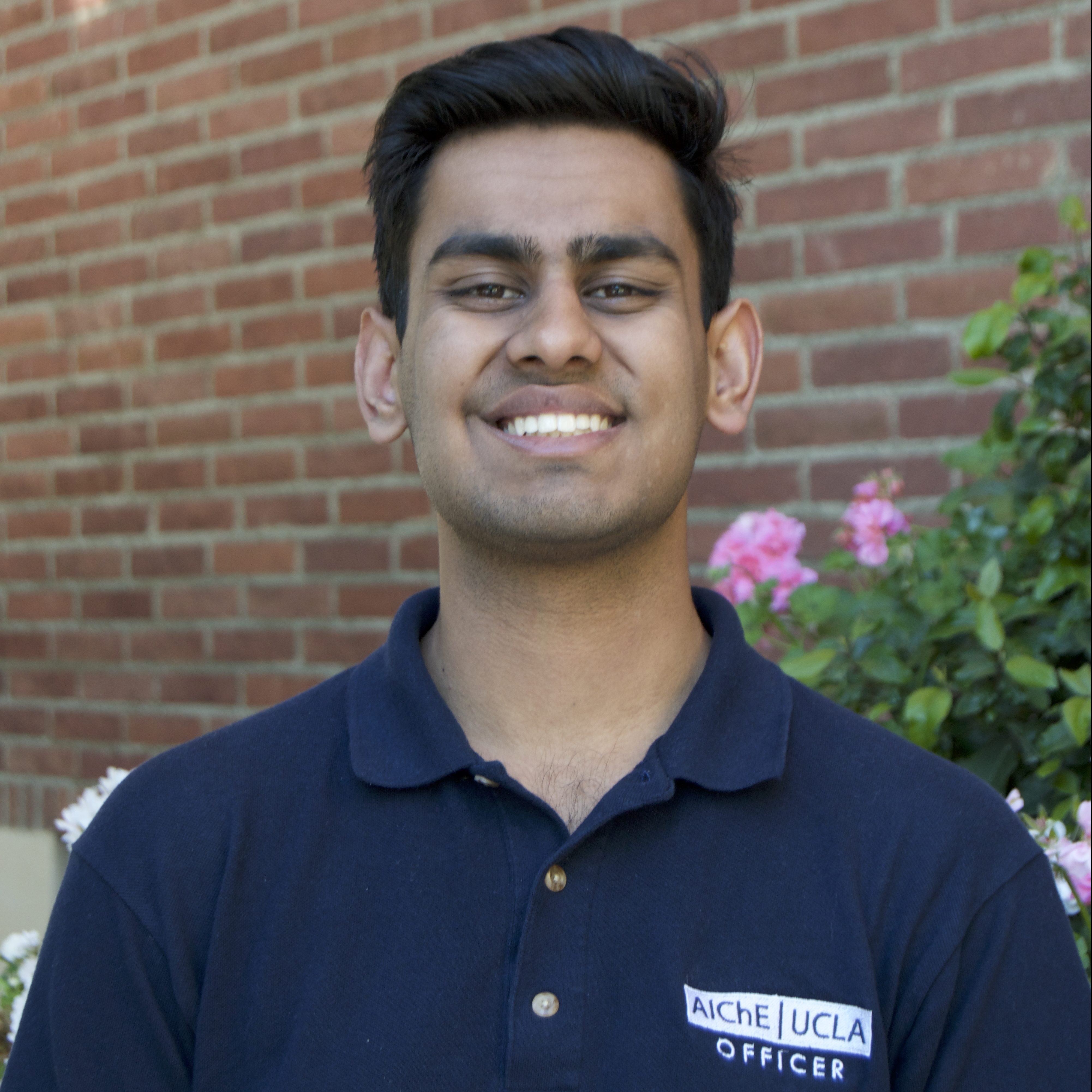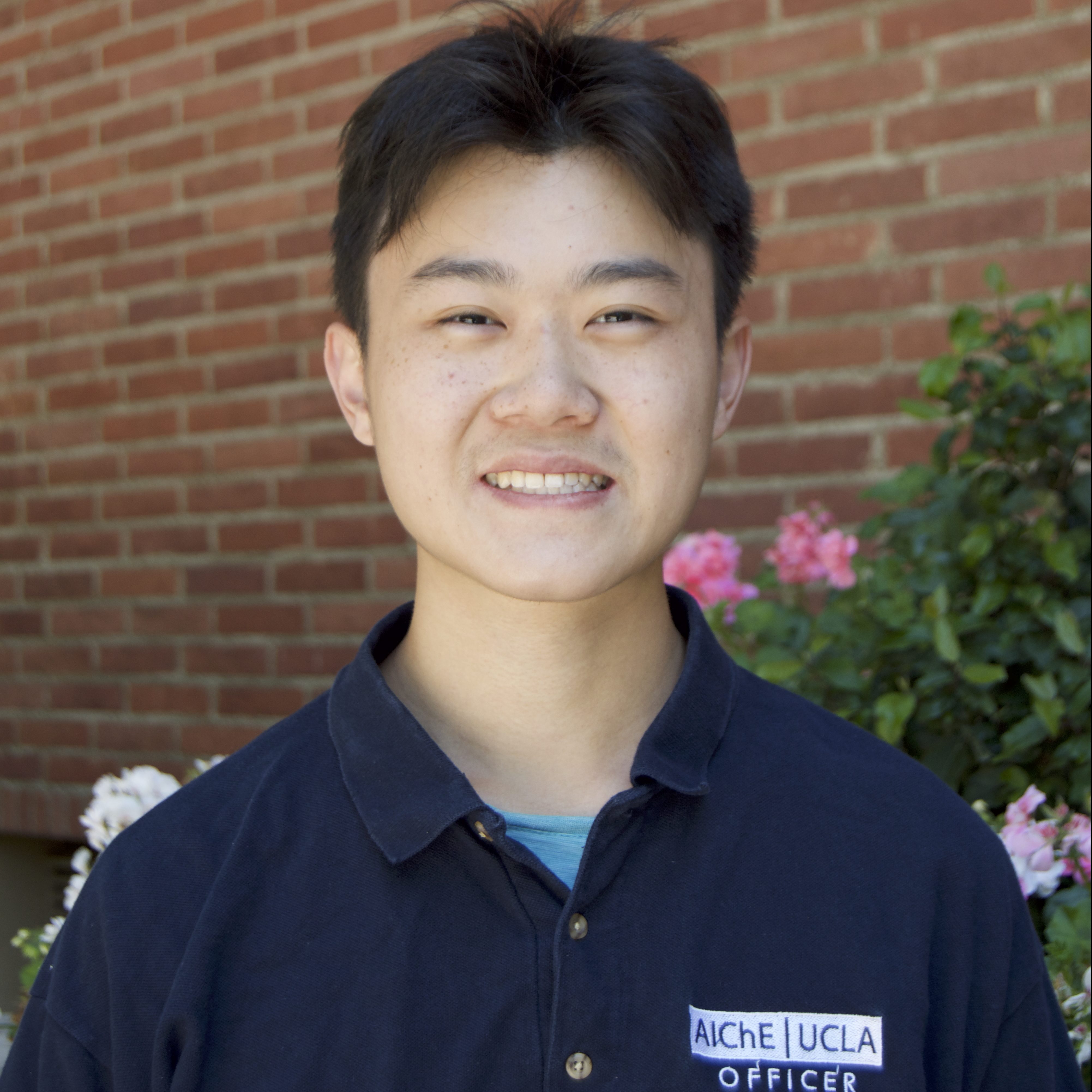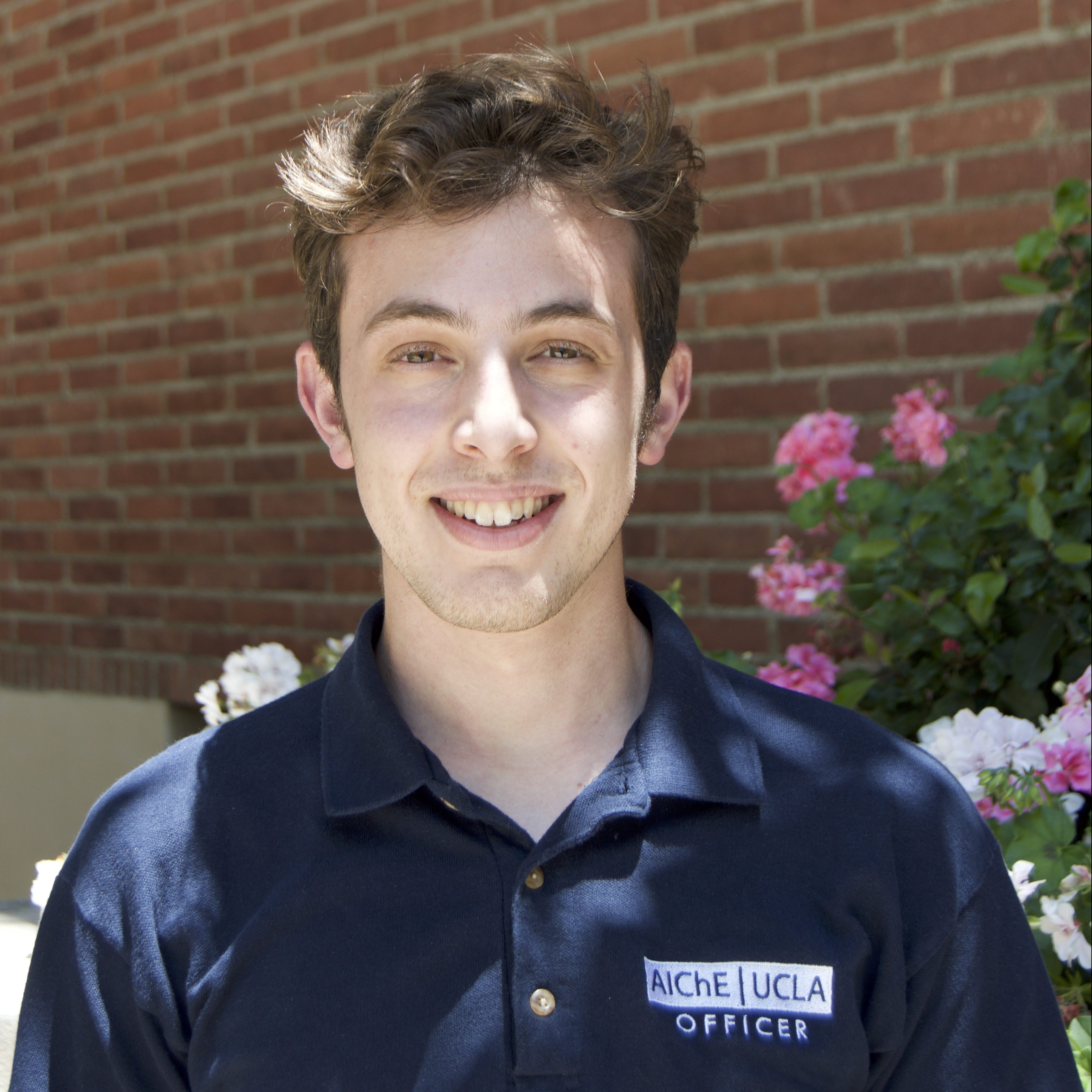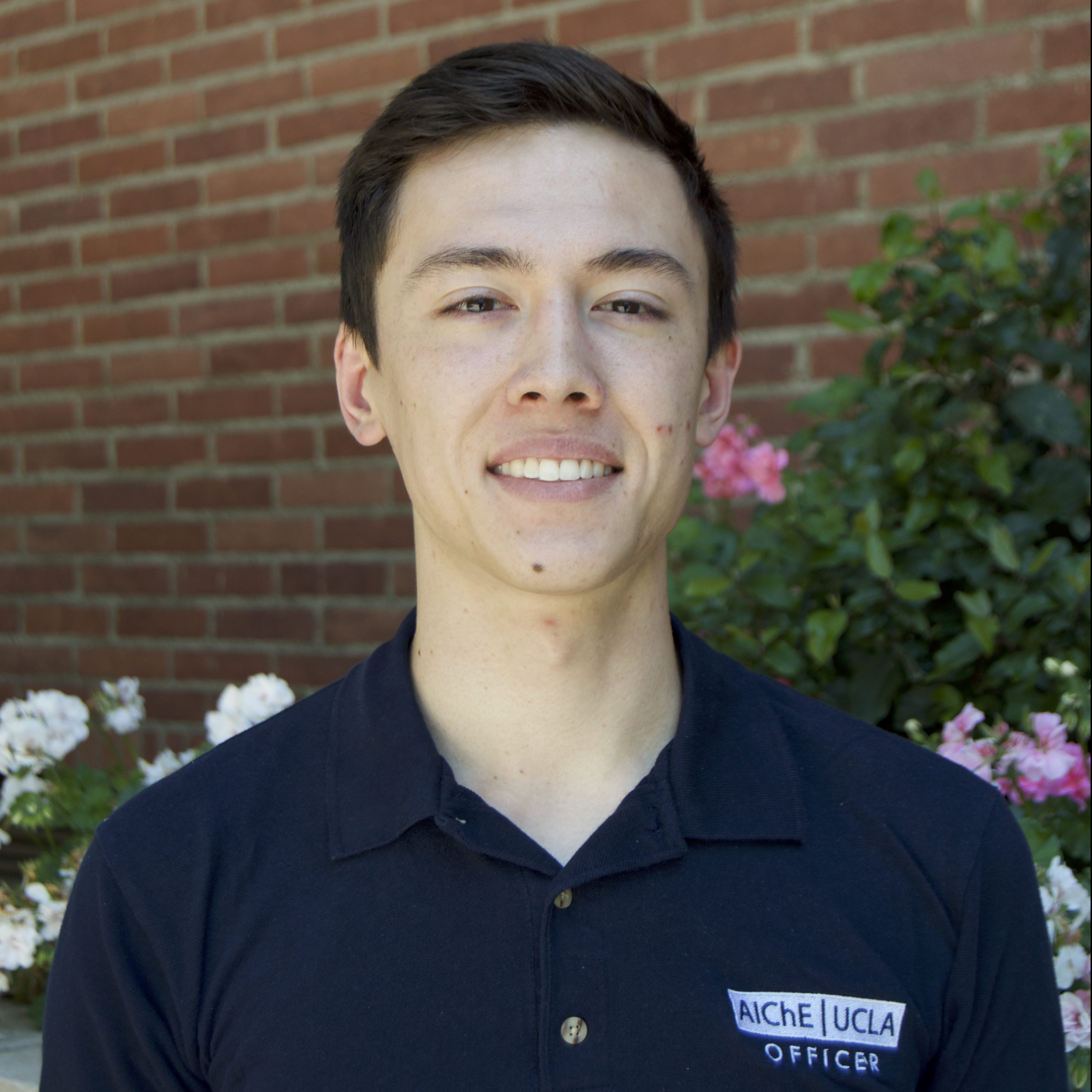 Sung Gyung Lee
External Affairs Committee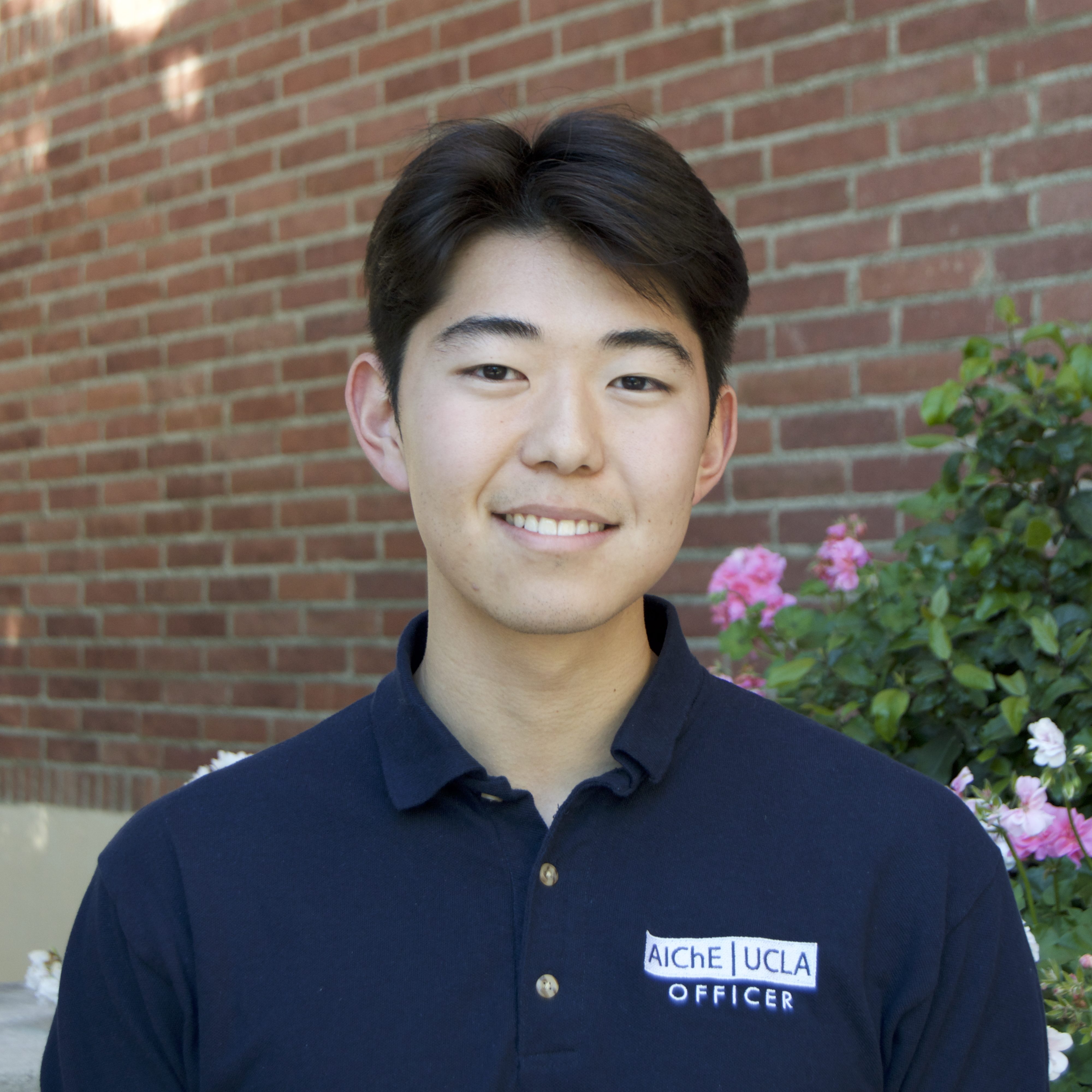 Justin Yi
External Affairs Committee
Subscribe to Our Mailing List