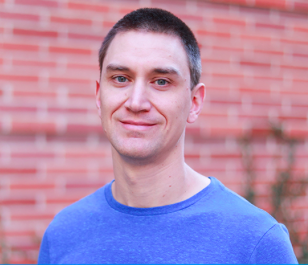 PROFESSOR OF THE YEAR
Dr. Simonetti is an assistant professor who teaches CHE 104A, 104B and CHE 200. He graduated from University of Notre Dame in 2003 with a B.S. in chemical engineering and received his Ph.D. from University of Wisconsin-Madison in 2008. His research at UCLA currently consists of catalytic reaction synthesis, alternative energy, and separation processes. In addition to his research, he is also the co-inventor on 5 US patents.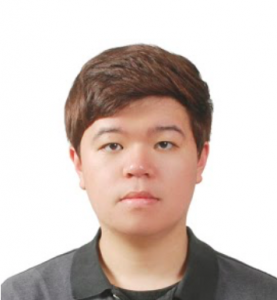 TA OF THE YEAR
Joonbaek Jang is a Ph.D. student at UCLA and was a TA for CHE 108A and 108B. He received his B.S. in chemical engineering from Korea University in 2016 and his M.S. from University of Pennsylvania in 2018. He is currently conducting research under Dr. Morales-Guio for electrocatalytic processes in sustainable energy applications.